Cross fit. Juicing. Waist trainers. Kale. When it comes to fitness and being a woman, the struggle can be all too real. Pure Barre moves past fads and cuts through the crap.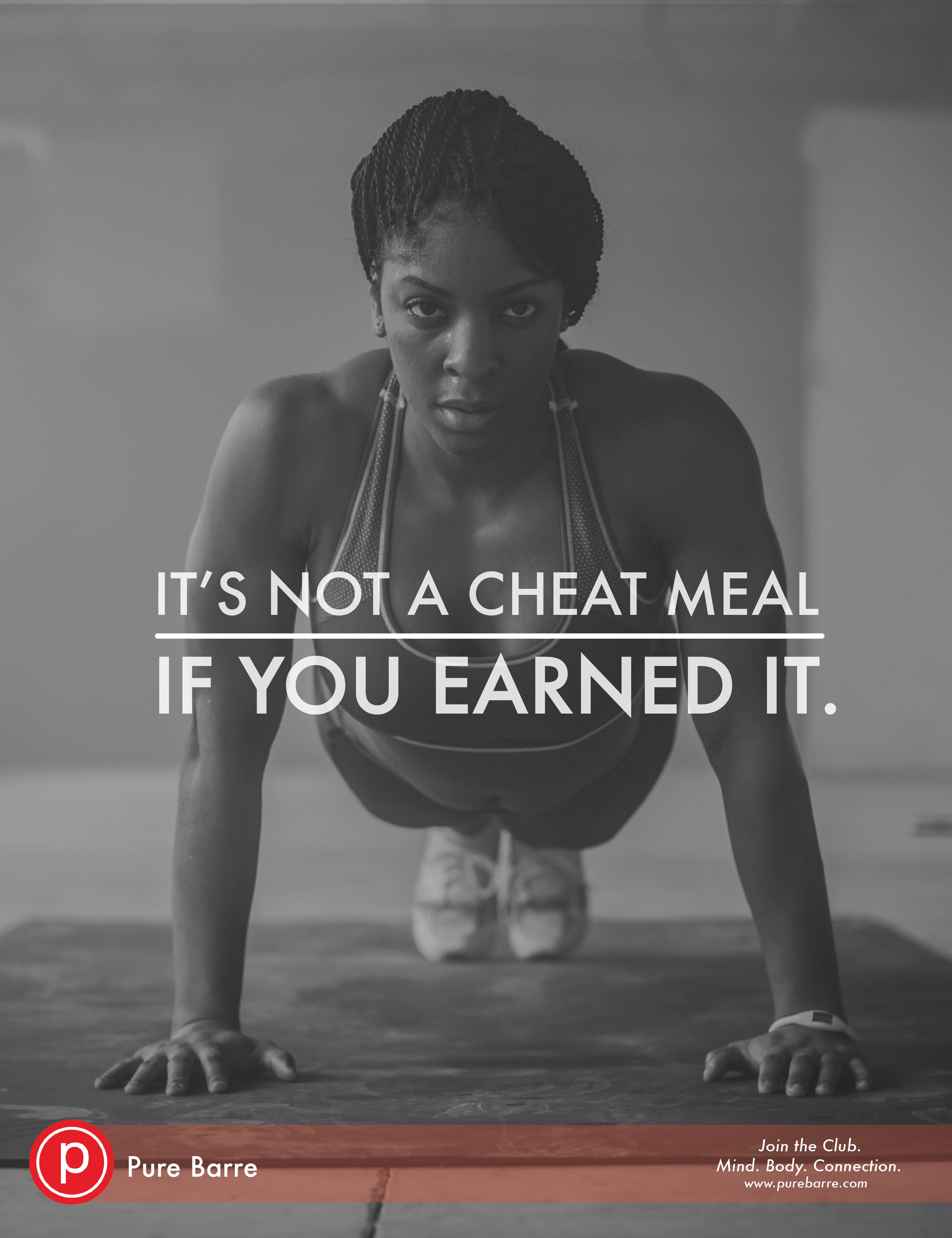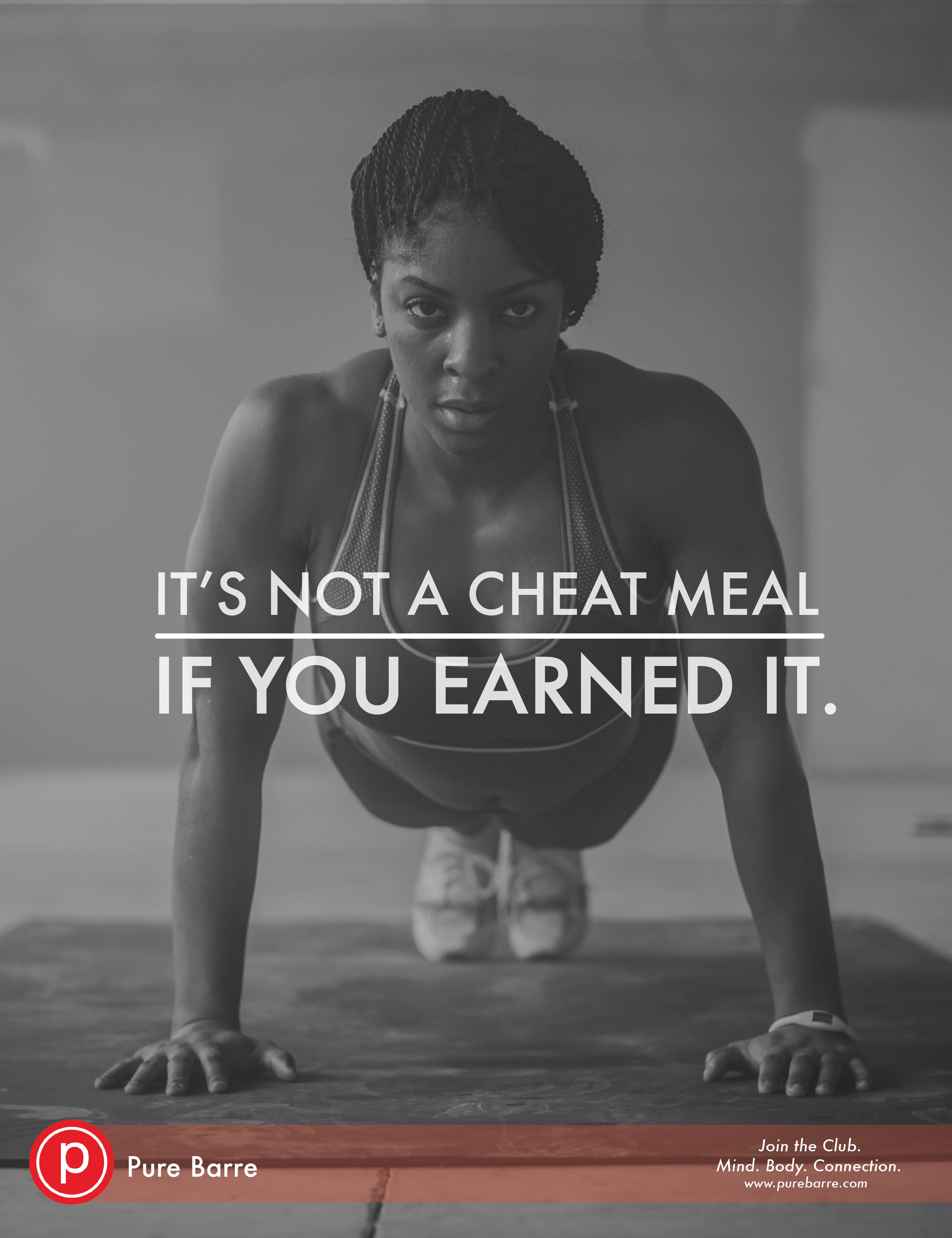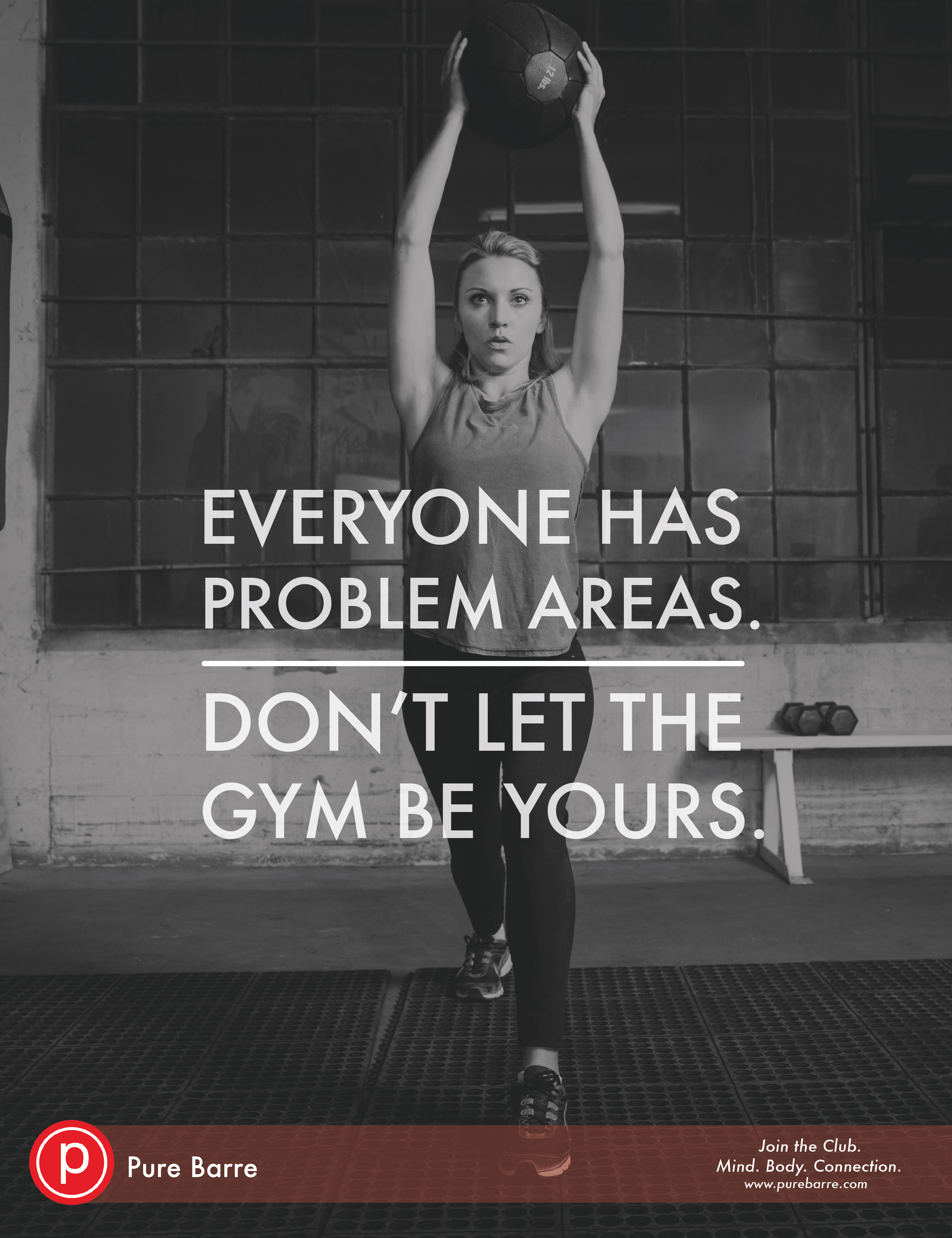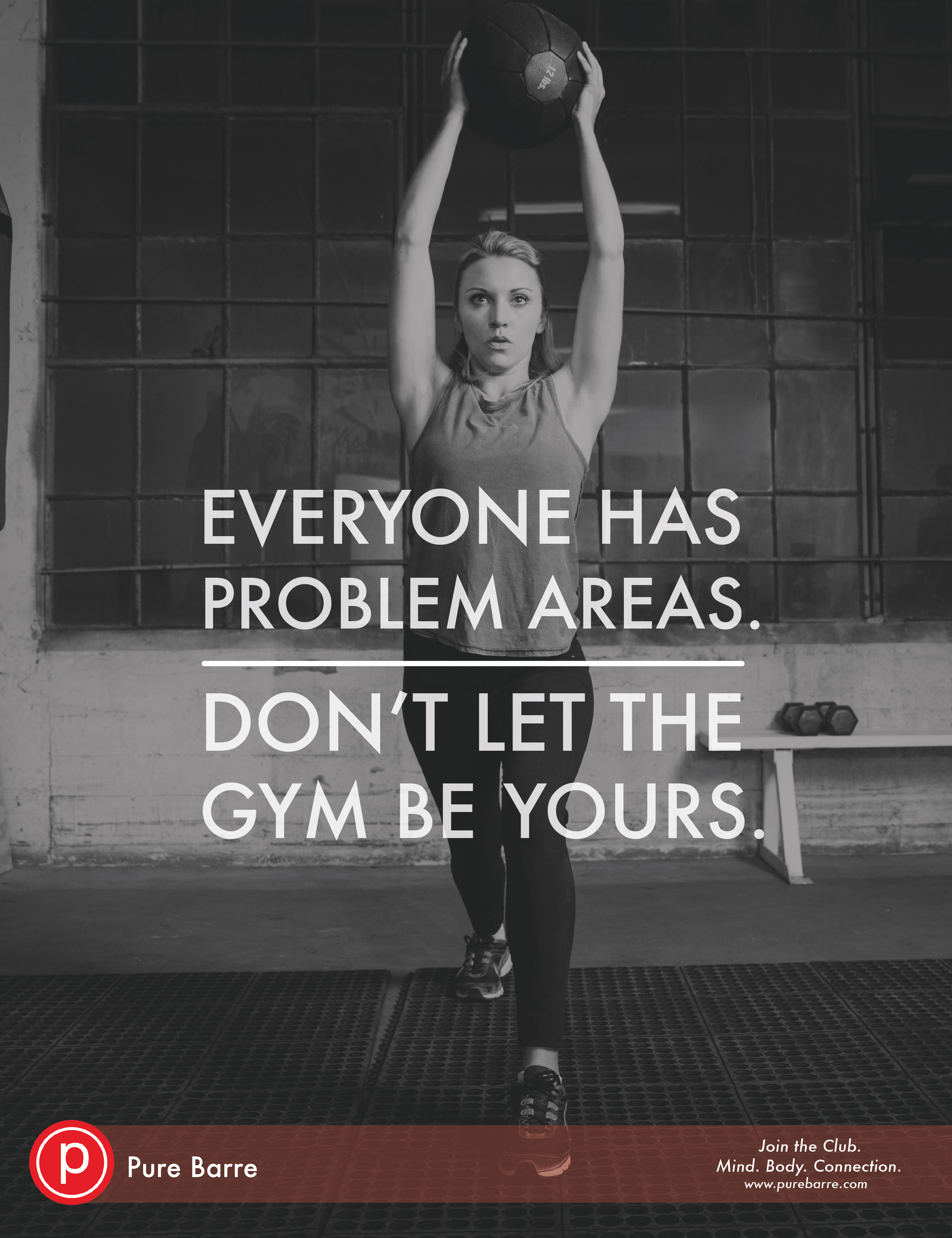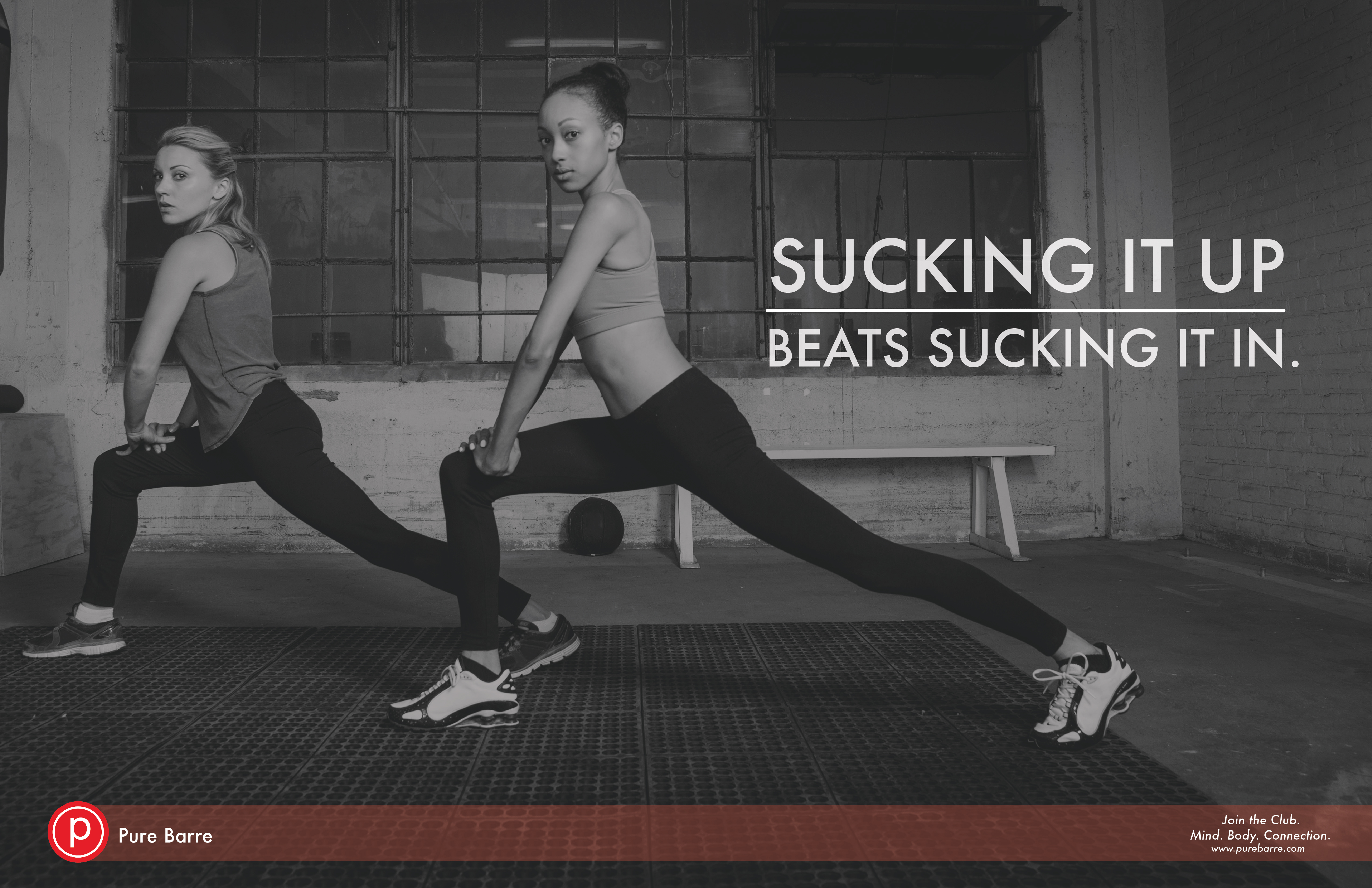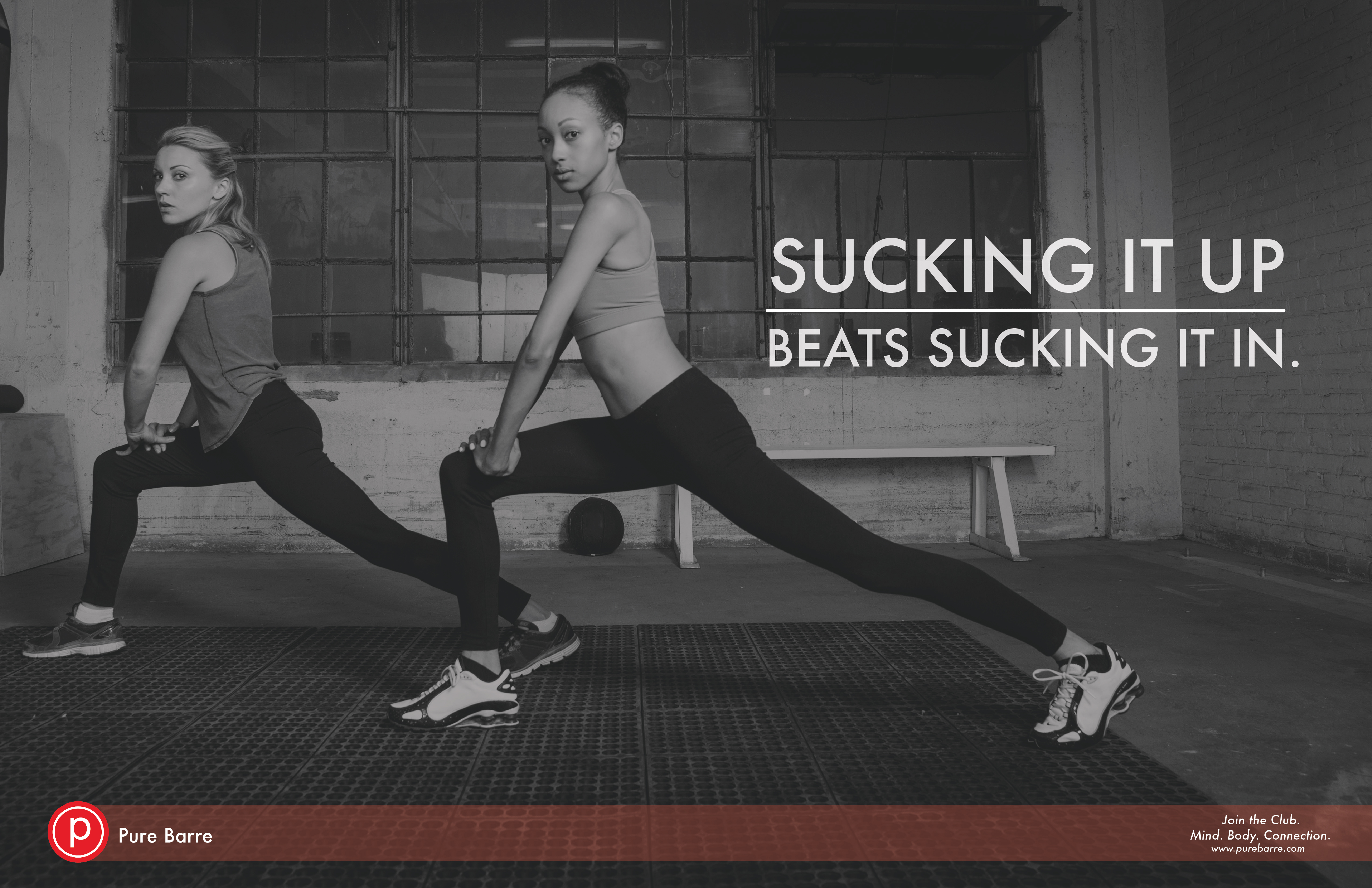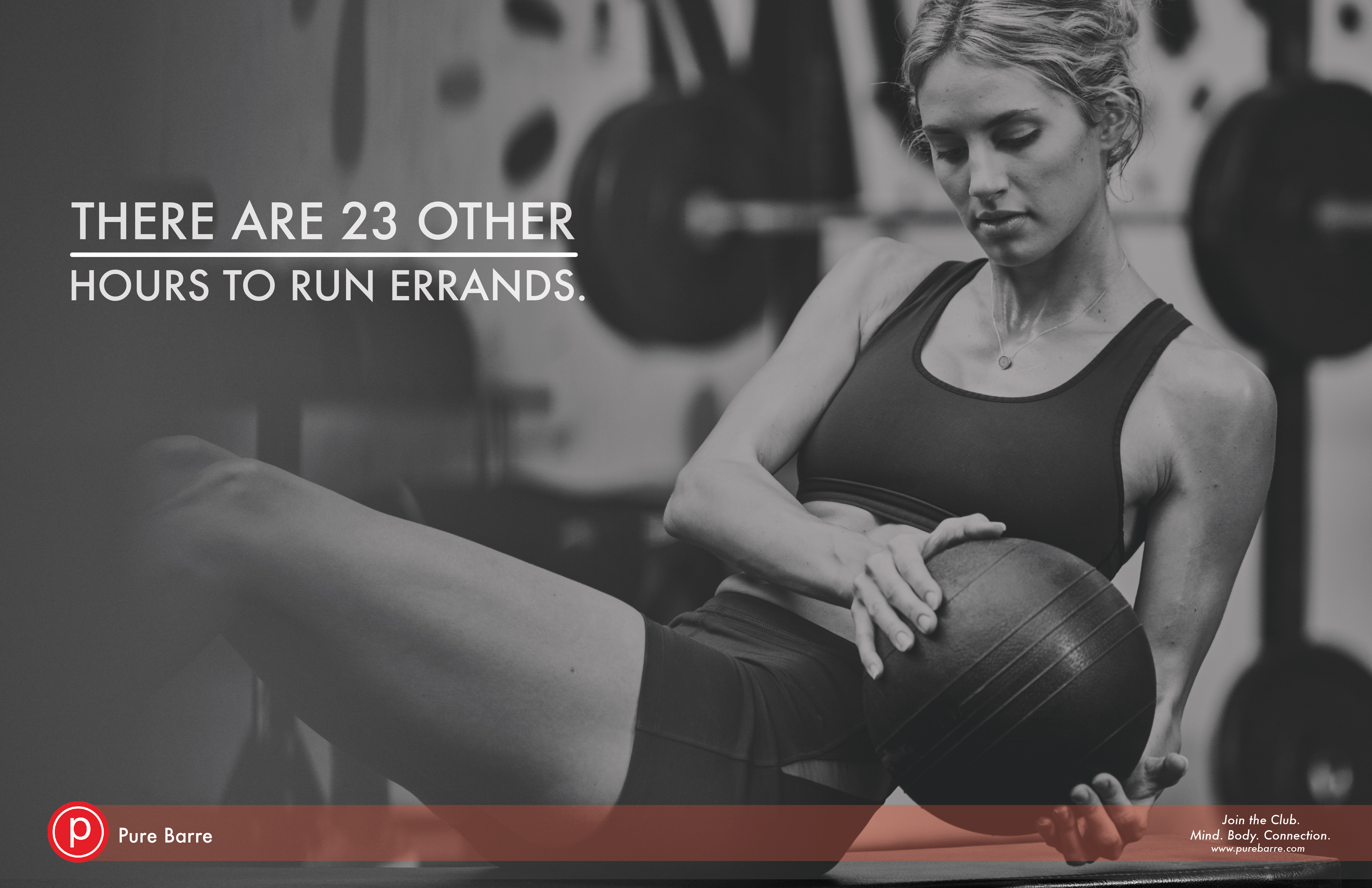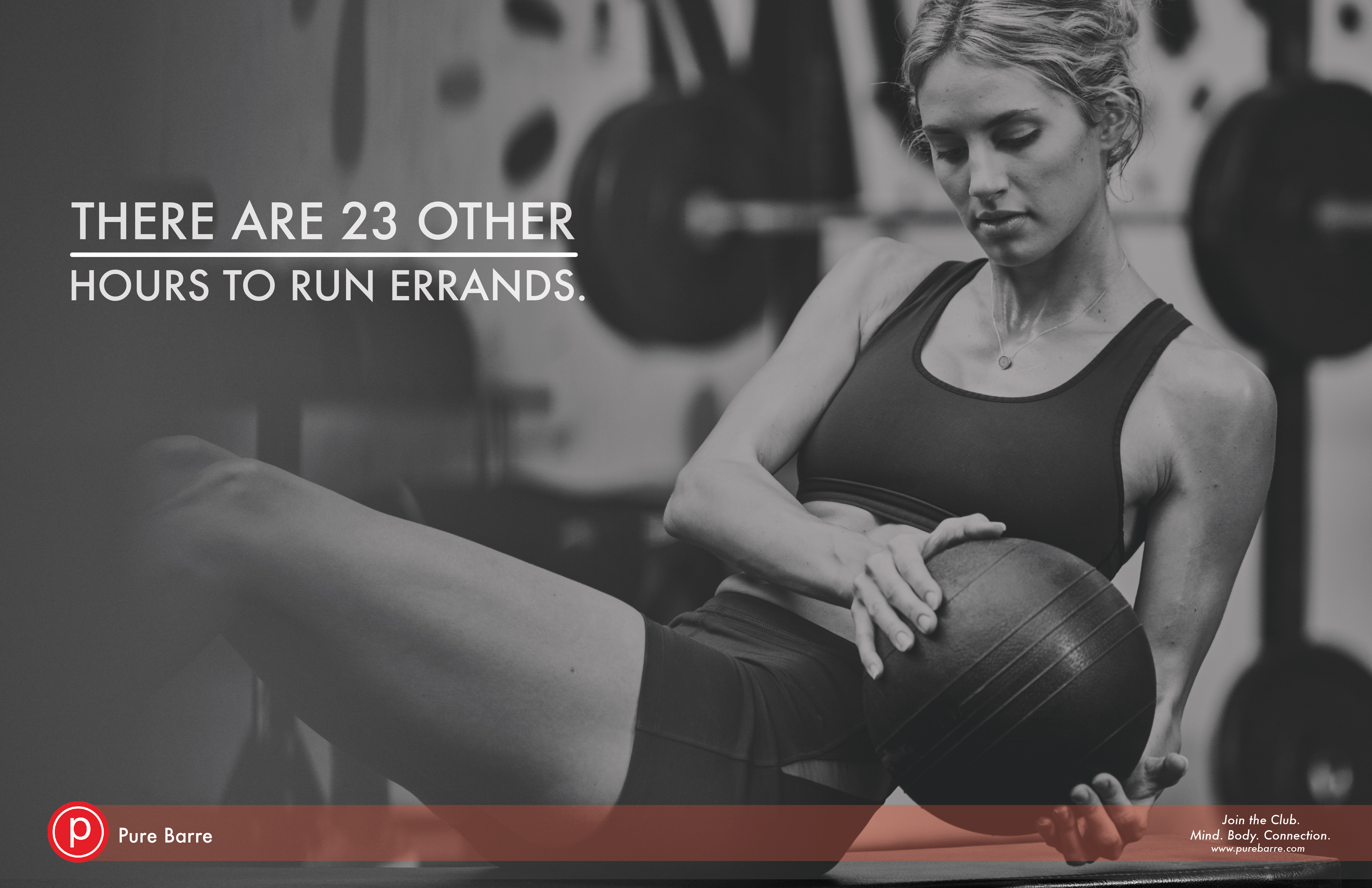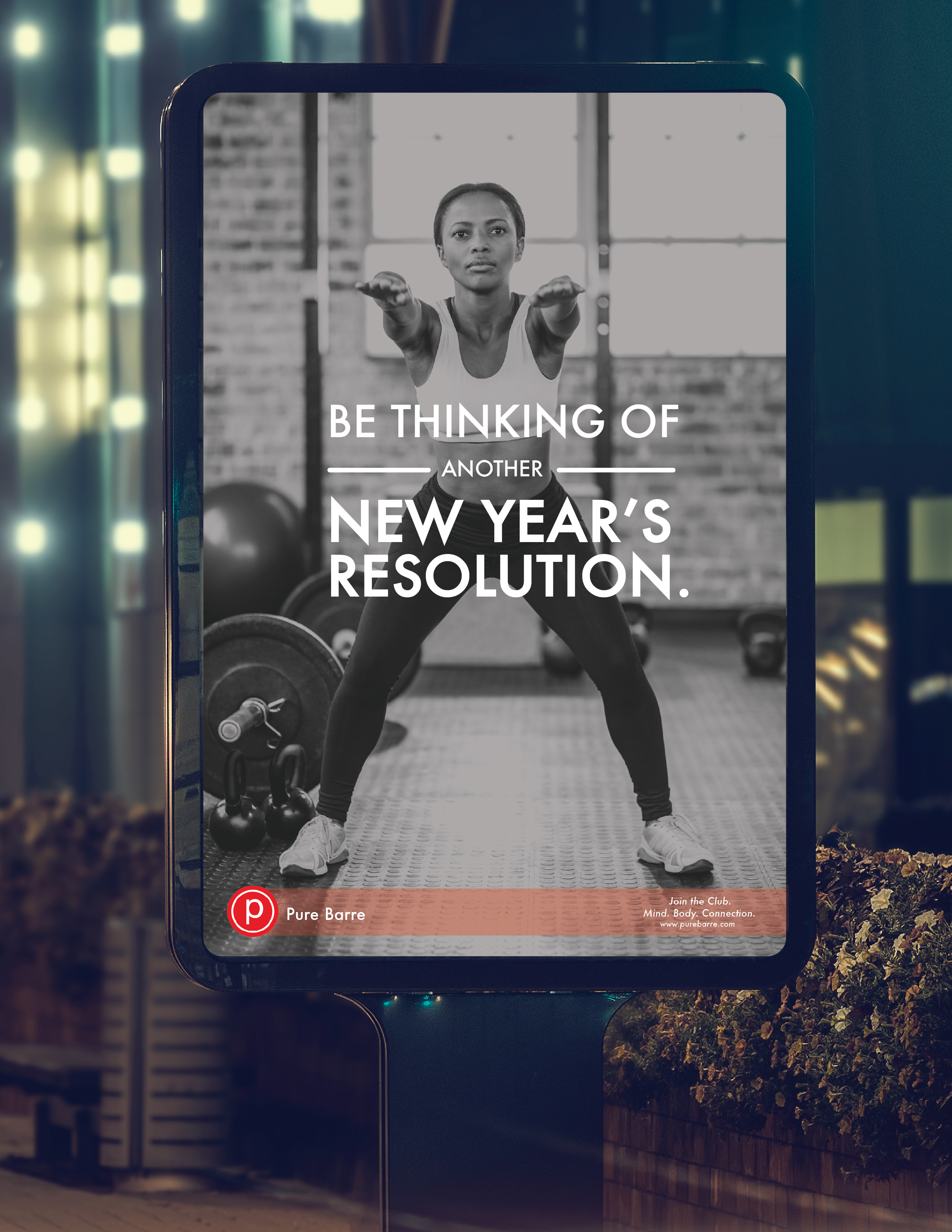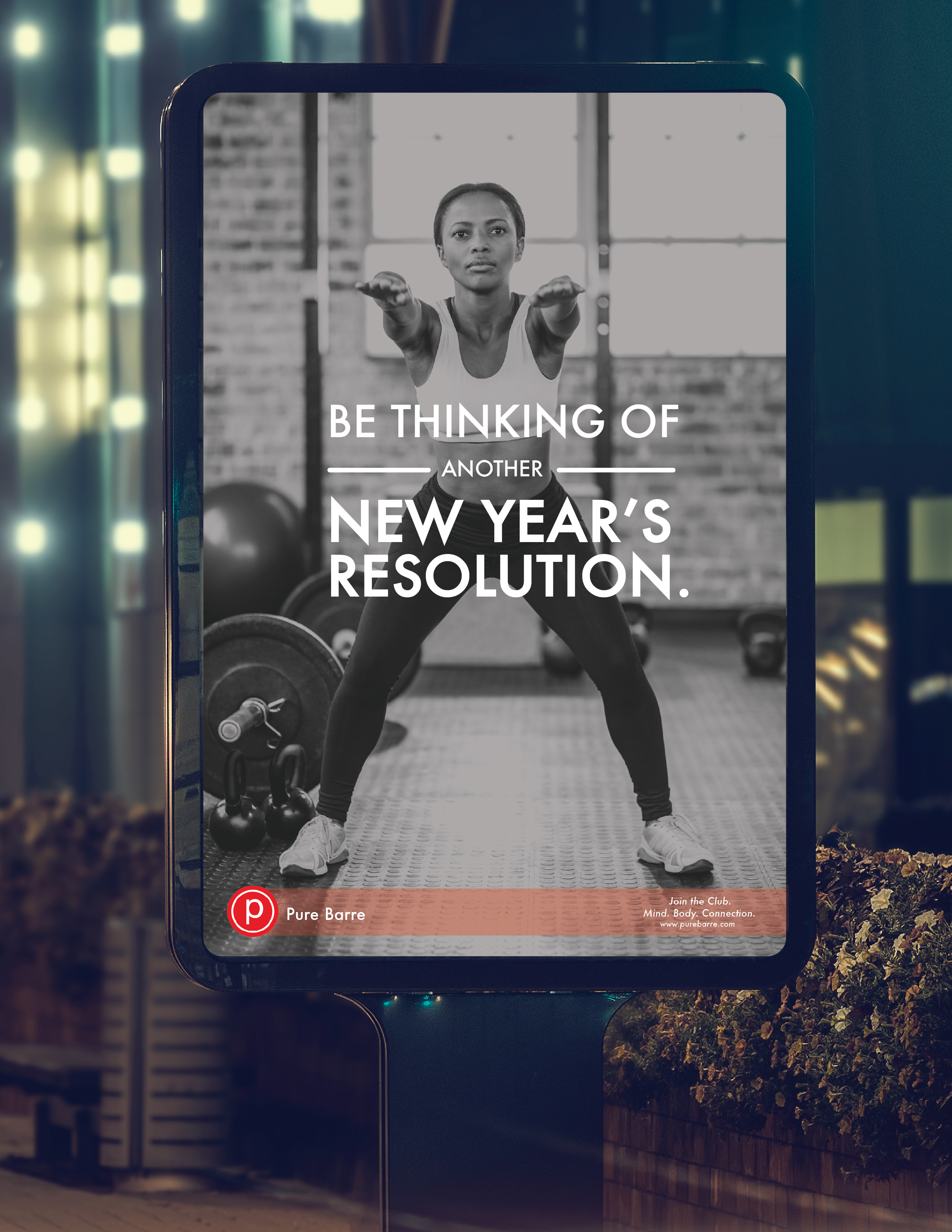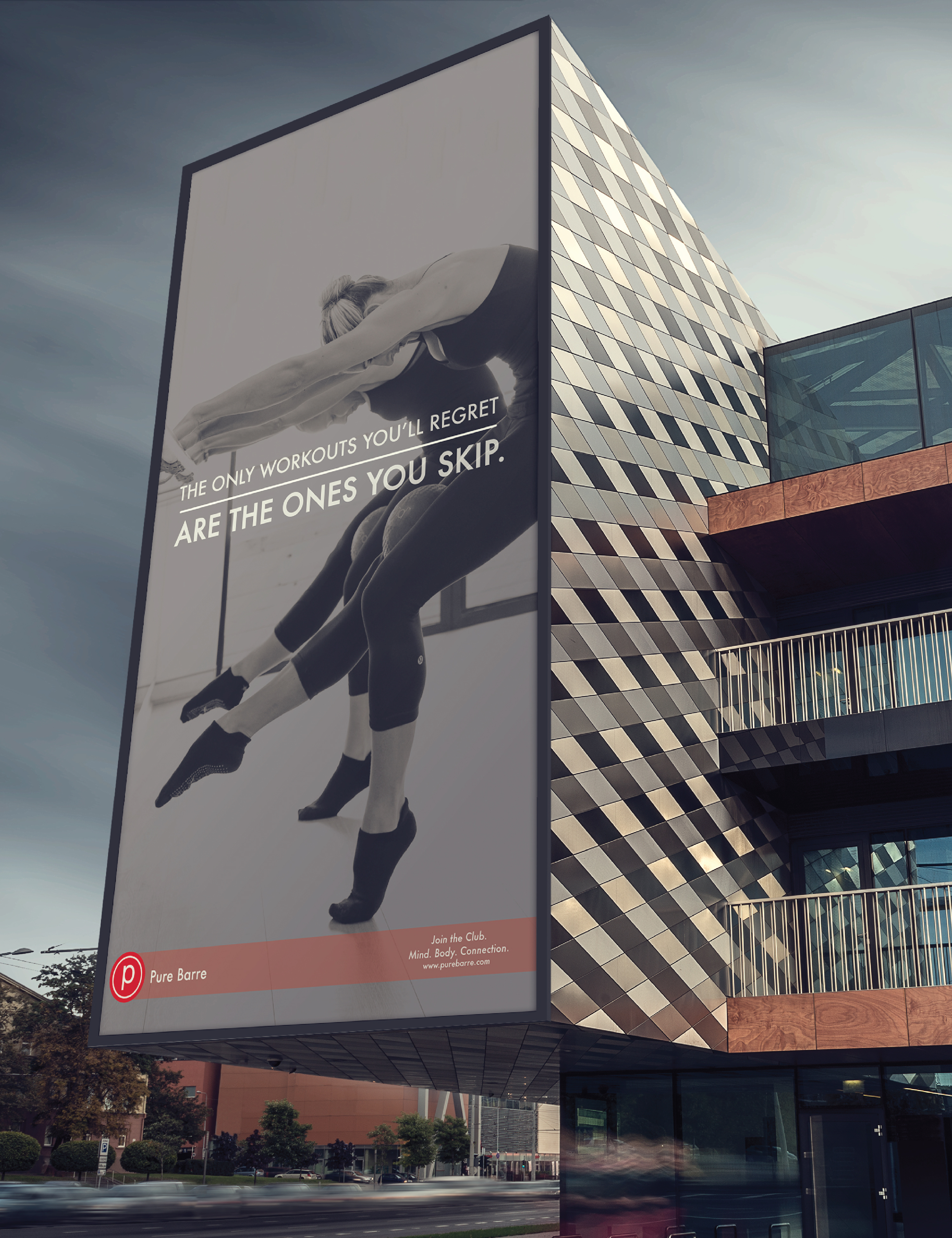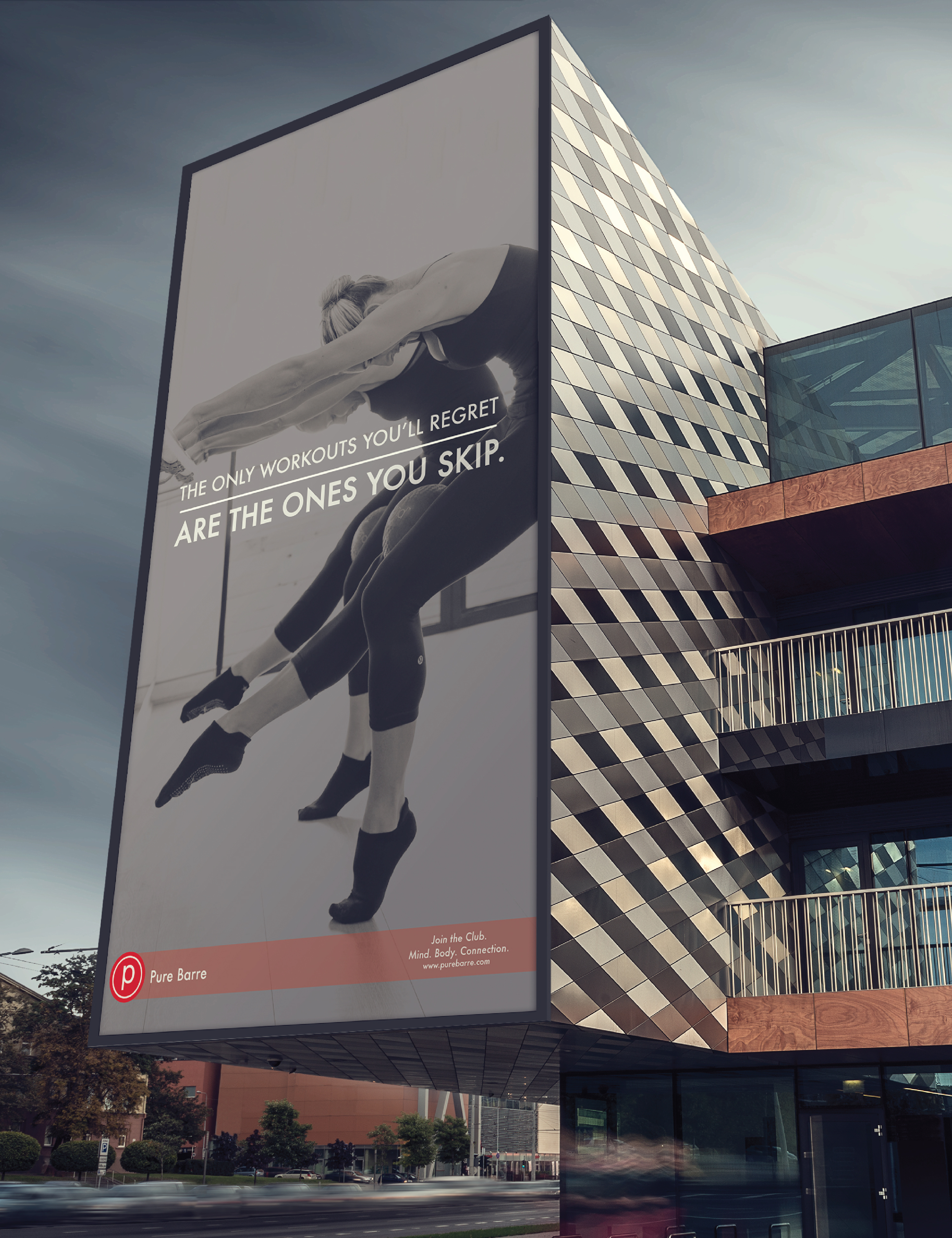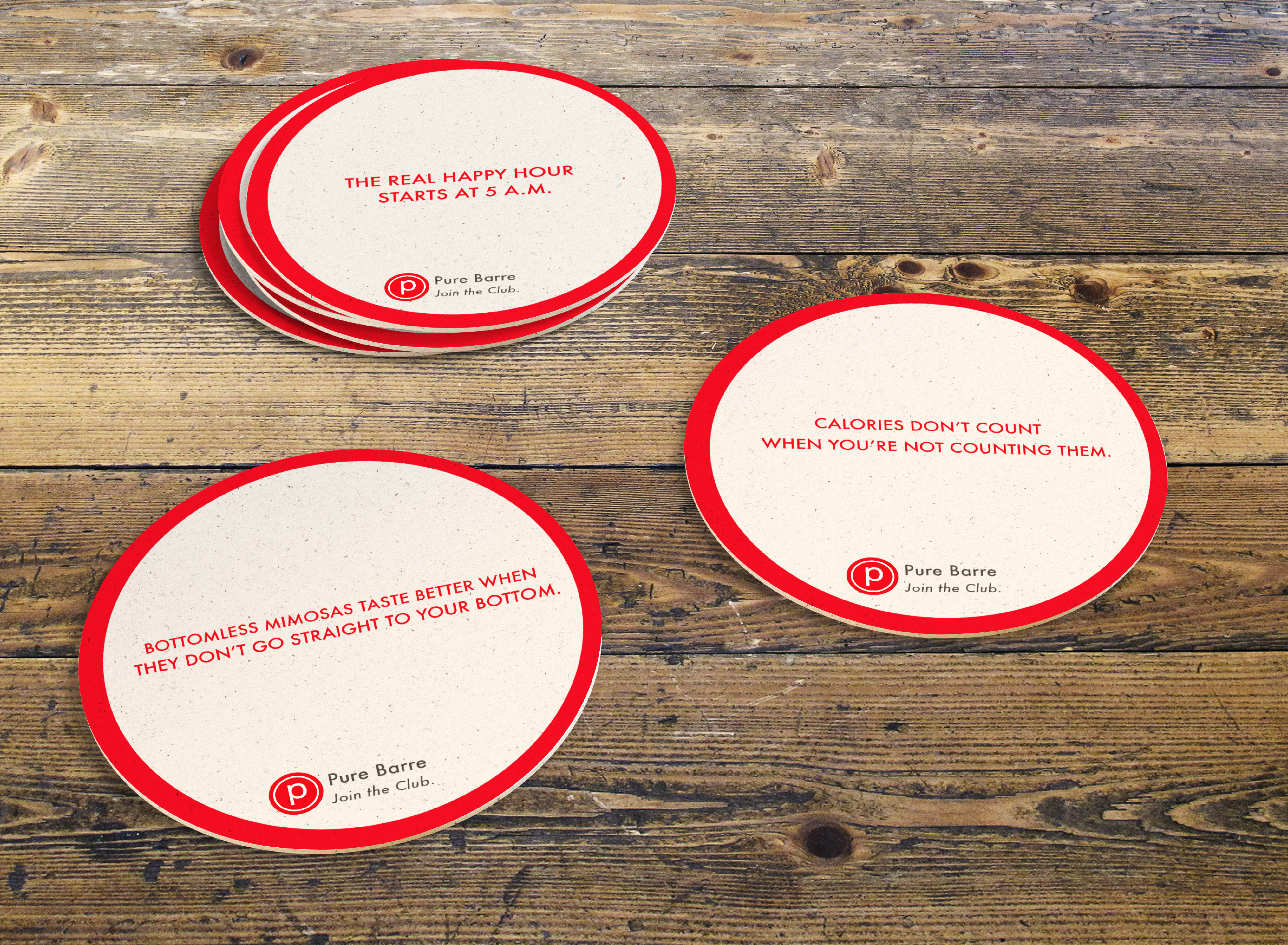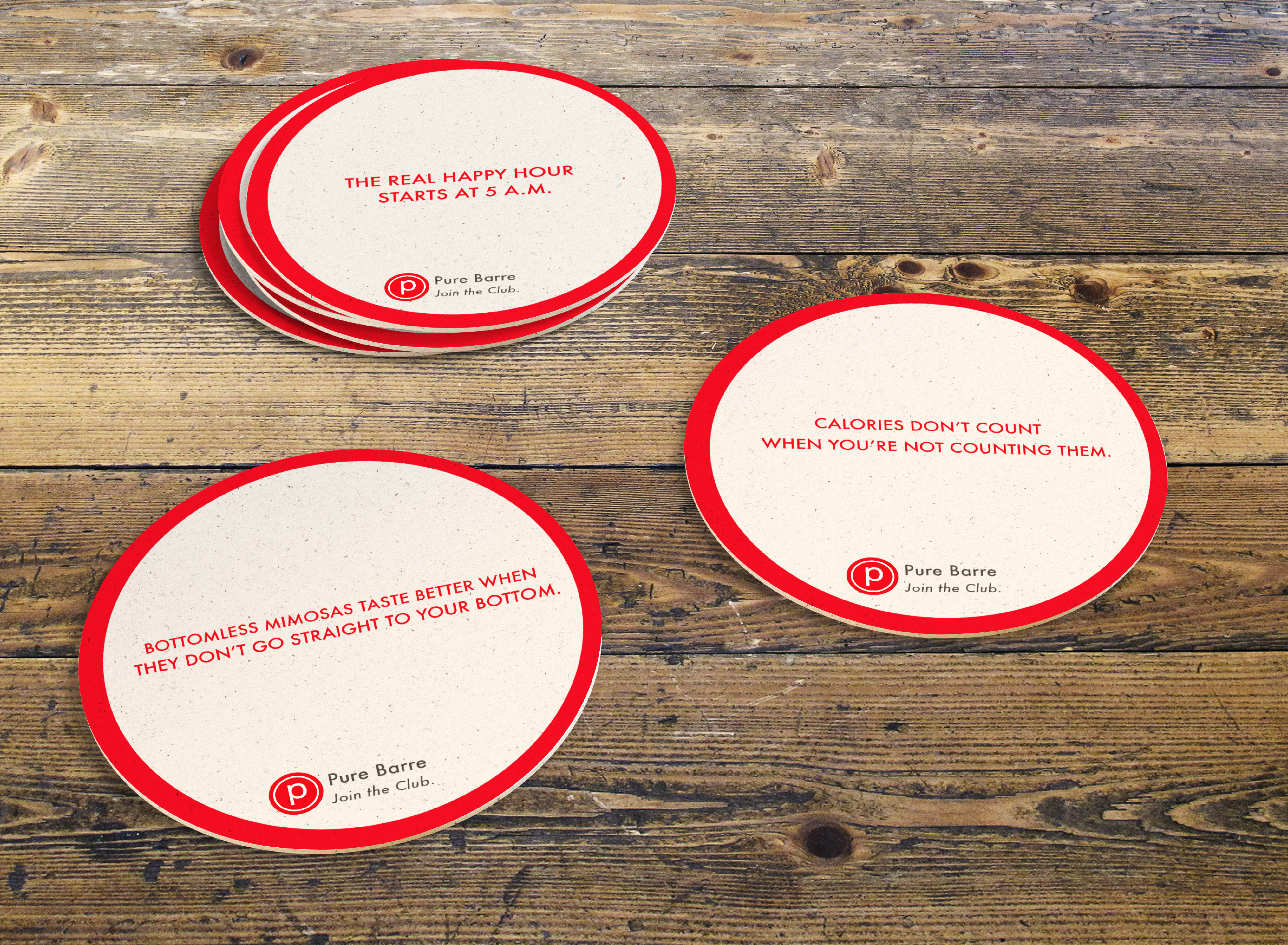 COASTERS:
When you join the club you can take your brunch game to a whole new level. The times of asking for your hollandaise on the side are in the past.
GUERRILLA:
Pure Barre's branded barres will replace handles on shopping carts and hand baskets in grocery and retail stores frequented by women.